So many Kpop diets and not sure which one to follow? We took a close look at all the different diets of your favorite idols and will let you know which one is for you and which one should be avoided.
There are so many diets out there and every day there seems to be a new one on the horizon. Let's have a look which diets your favorite Kpop idols follow. And we hope that this helps you to find the right diet for yourself. It is never to late to start a diet. And even if you have tried and failed so often, you should just do it again. Just try something different this time.
The Banana Diet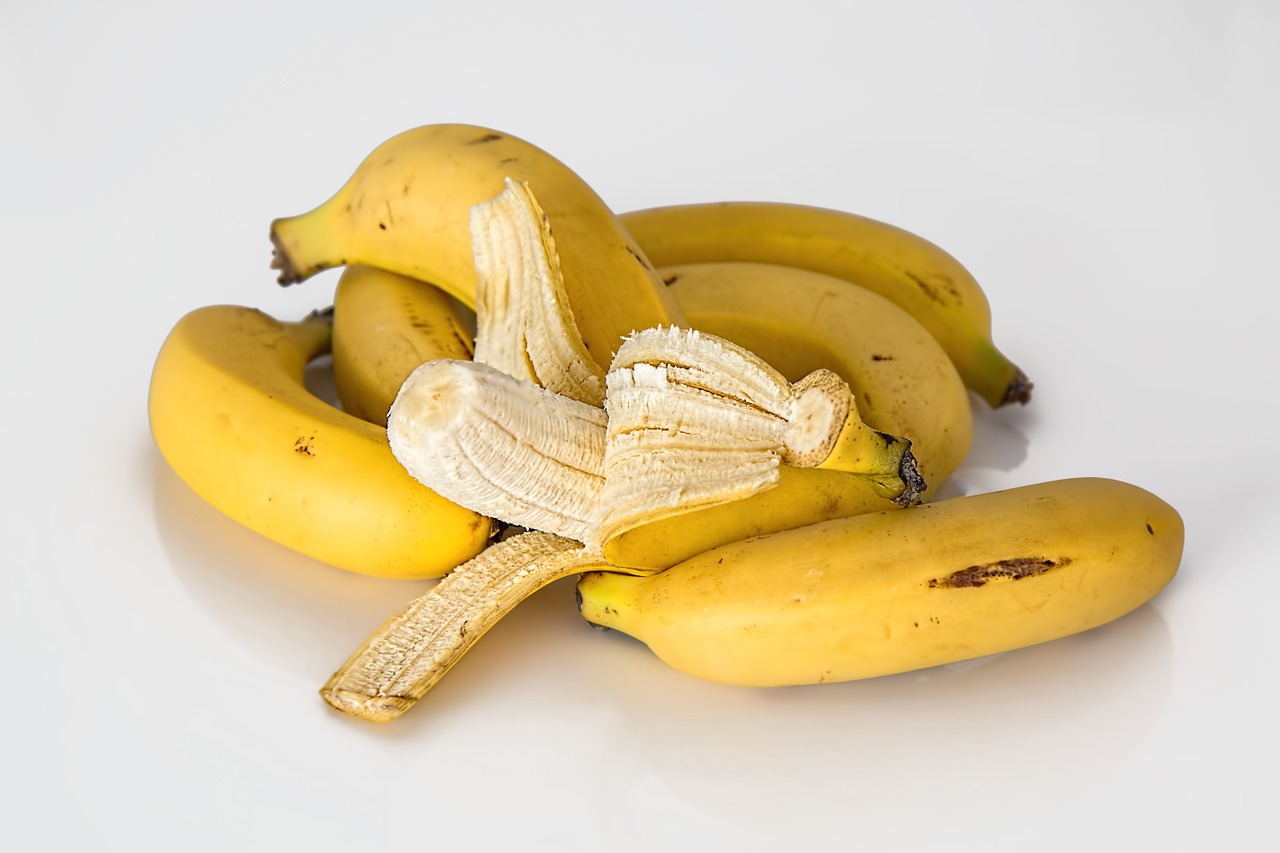 What is the banana diet? 
The banana diet is rather simple and can be accomplished by everybody. This is how it works: For breakfast you have one banana and water. That is everything. Nothing more. For lunch you can have whatever you want, as long as the portion is not super-sized. And for dinner you can also have your favorite meal. Just keep the size of the portion in mind. That's it. Sounds very easy. And it is pretty simple, because you don't have to count calories or take care of a lot of things. Also you don't have to give up on anything with this Kpop diet.
Does the Banana Diet work?
The banana diet is quite popular all over the world and not only Kpop idols such as Seo In Young claim that they lost some pounds in a few weeks. This diet works because of one simple reason. You basically cut out one entire meal. Because having a banana or two is not a full meal. It is more like a snack. And if you know Koreans, they love to have fruits as snacks throughout the day. So if you want to try a diet, this one might be just for you.
Sweet Potato Diet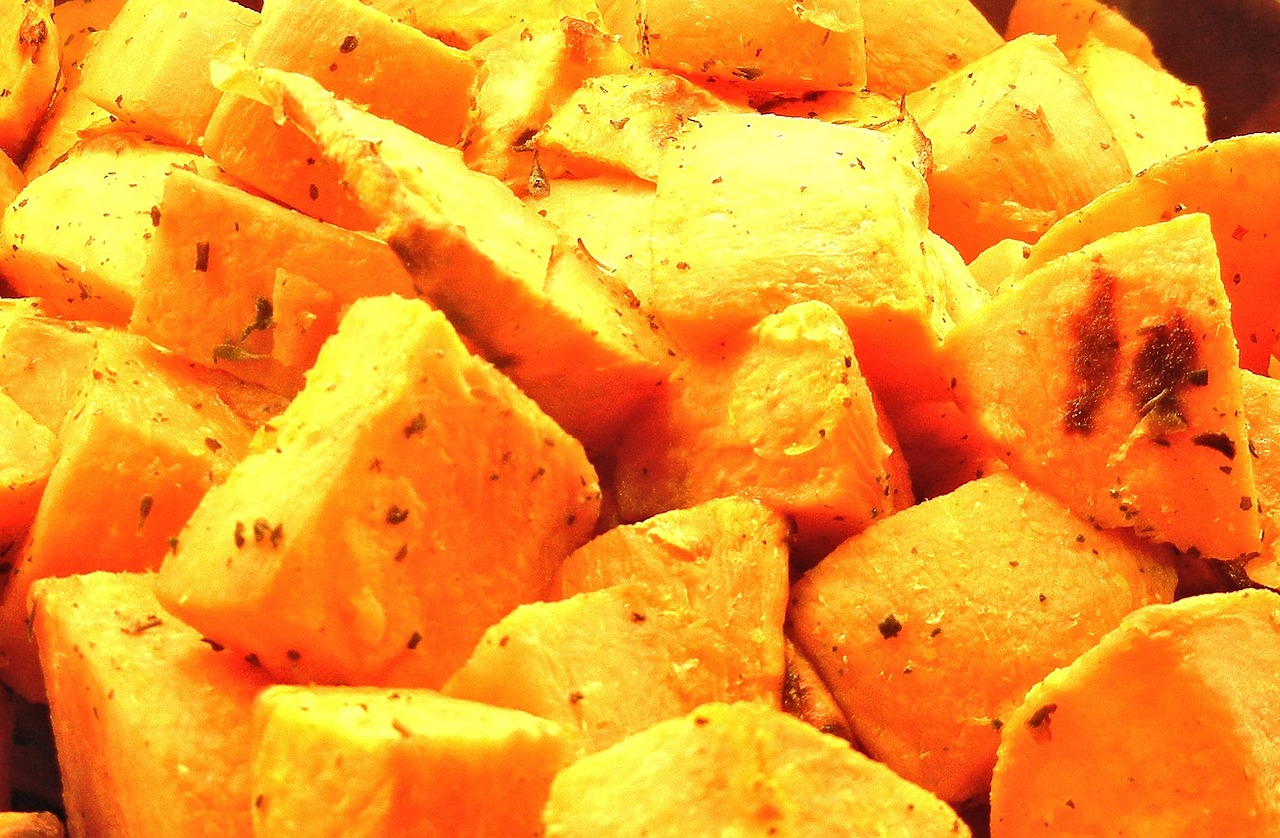 What is the sweet potato diet? 
During the sweet potato diet you basically eat sweet potatoes every day for each meal. You think that this will become boring and make you quit the diet? Not so fast. Sweet potatoes are very delicious and you can find so many recipes on the internet. So you should actually go and try this one out. Plus sweet potatoes are healthy and very good for your skin. If you want to lose weight and get an even nicer skin, than this Kpop diet is for you.
Does the sweet potato diet work? 
Take in mind that potatoes have a lot of carbohydrates which might not help you with your goal of losing wait quickly. But it is not that easy. If you have the sweet potatoes with a lot of vegetable side dishes you will be fine. And many Kpop idols such as Jung Hye Young, the members of Secret and IU make sweet potatoes a crucial part of their diet.
Paper Cup Diet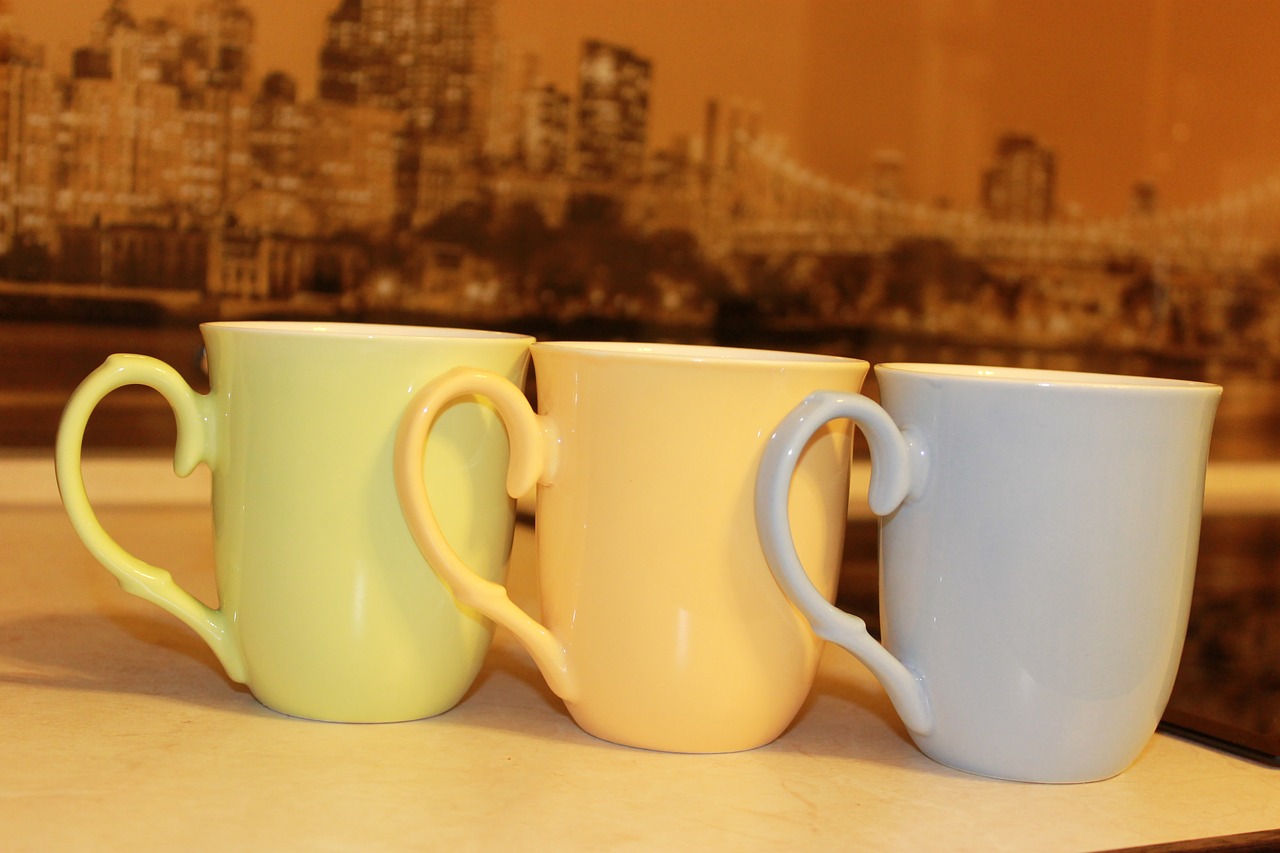 What is the paper cup diet?
The paper cup diet is maybe the most famous of the Kpop diets and is based on a certain portion per meal. Just take three paper cups or any small sized cups and fill them up with the following food. One cup with rice, one cup with vegetables or meat and one cup with fruits. Three times a day. This makes it super simple to control your portion.
Does the paper cup diet work?
Nine Muses were the Kpop idols who started the paper cup diet and we are sure that this diet works. Because it makes it so easy to control your portions. And that's what it all boils down too. But the amount of food might just be to less for your body to operate properly for an entire day. So take in mind that you have slightly bigger portions, when you have a hard day ahead of you.
An alternative to this diet is the 2-Week Diet that will change your life!
Danish Hospital Diet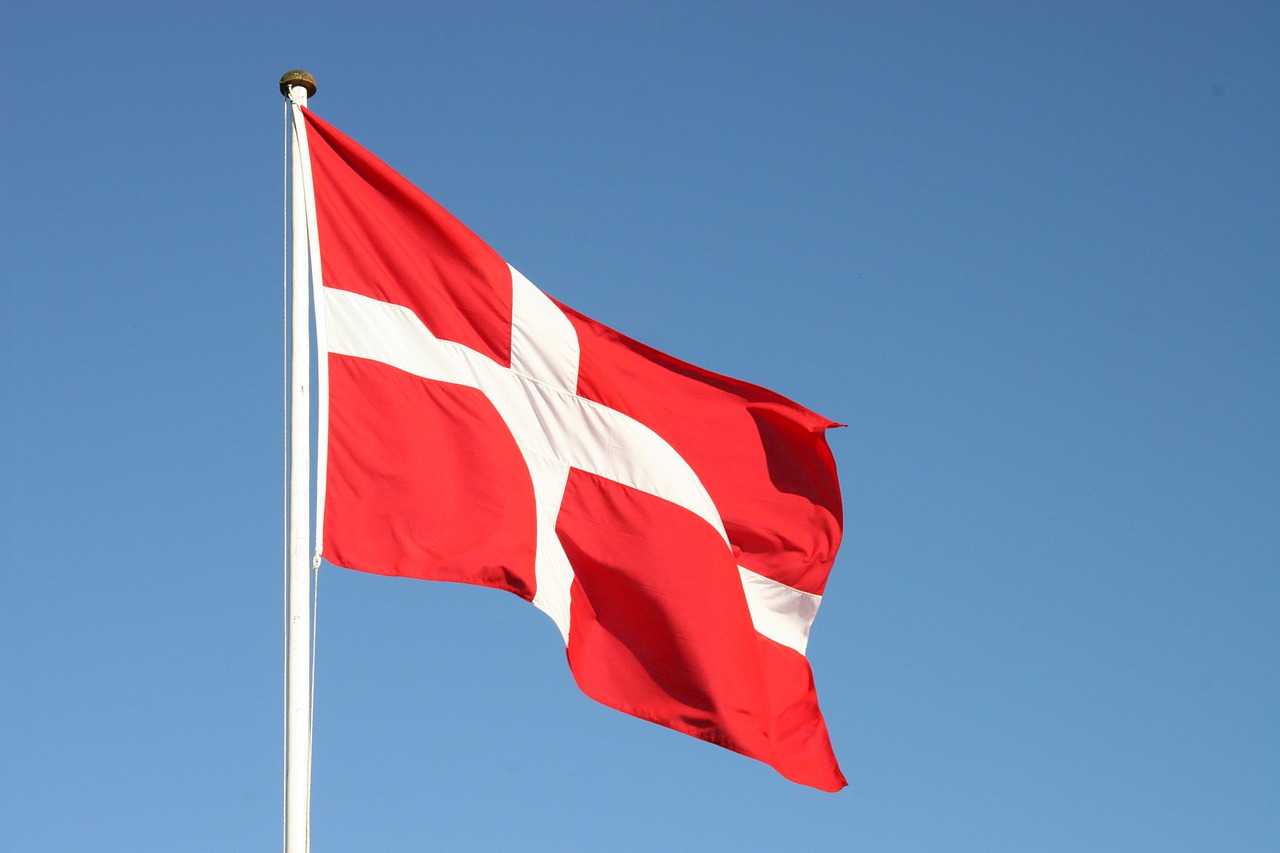 What is the danish hospital diet?
Do you have to go to hospital for this one? No:) The beautiful Nicole from the girl group Kara said that she lost weight with this diet. This diet comes from the Royal Danish Hospital and is all about high protein and low calories. It is also called the Copenhagen diet and lasts usually over a span of 13 days.
Does the danish hospital diet work?
The danish diet is perfect, if you want to shred some pounds quickly. How much weight can you lose in 13 days? That depends on you and how close you follow the rules. Some people can lose between 3 and 15 kg.
SNSD Diet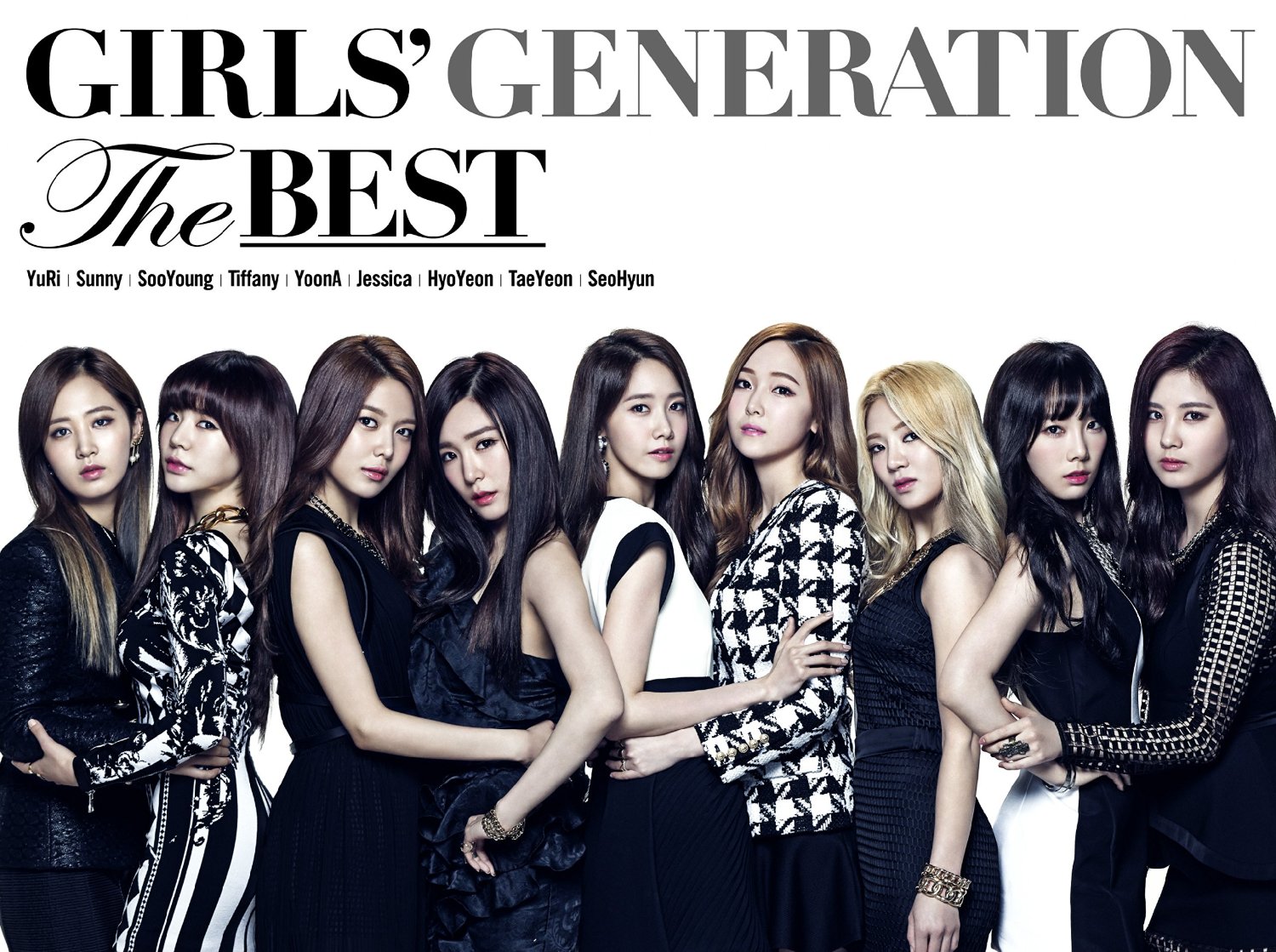 What is the SNSD diet?
The SNSD diet is not just one diet. Because each girl has her own way of losing weight and staying in shape. But they have some things in common and they all look fabulous. So they are doing something right. Want to know more about this diet? Have a look at our SNSD diet guide. It is definitely one of the best Kpop diets.
Does the SNSD diet work?
Yes the SNSD diet works. It is obvious. The girls look amazing. But it comes from their hard work and disciplined eating habits. This is not gonna be easy at all. But try if you dare.
Vegetable diet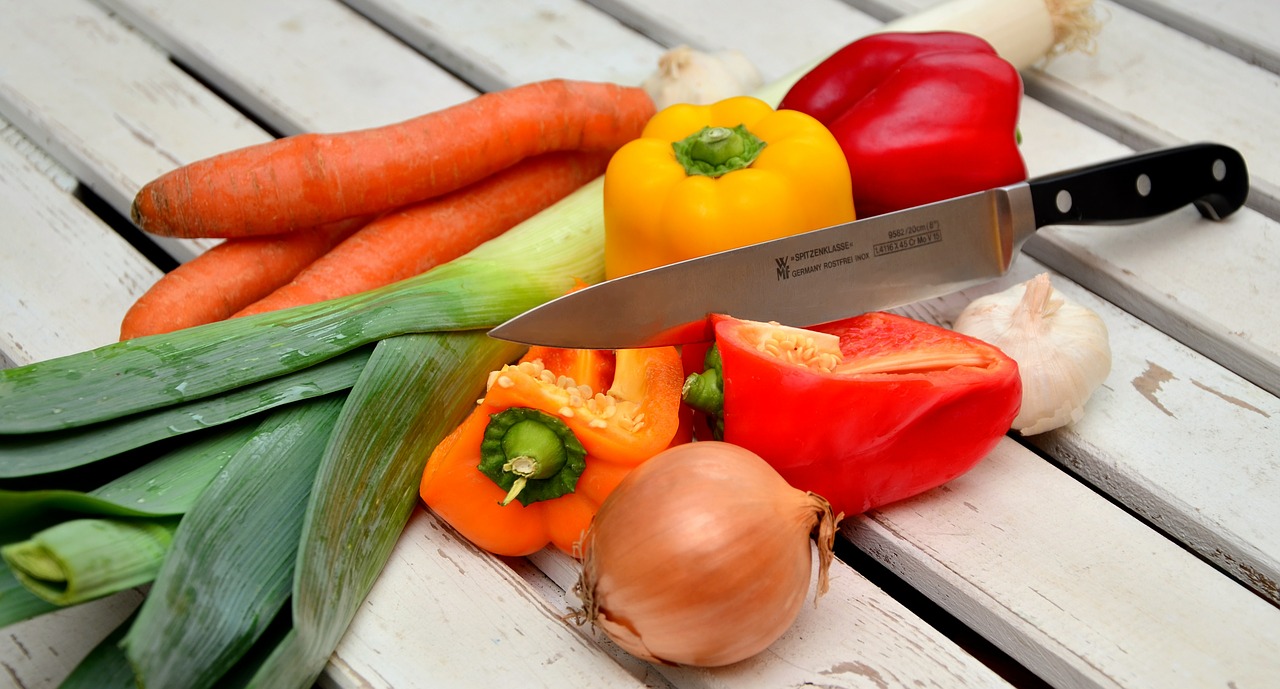 What is the vegetable diet?
This is pretty easy to understand. You only eat vegetables. Park Bom from 2NE1 is known for this one. The meal plan can include salads or just vegetable dishes. Don't be fooled, there are so many vegetables that you don't have to worry about the diversity.
Does the vegetable diet work?
Yes it does work. You cutting down on carbohydrates and you don't eat any sugar. It is wonderful and will shred you off some pounds. If you are vegan already this should be easy for you. If not, you need some time to get used to it. But it can be delicious and you don't have to watch your portions to much.
Lemon Detox diet
What is the detox diet?
The detox diet is rather a way of fasting and cleaning your body. And if stars like Beyonce and Lee Hyori succeed with it why shouldn't you? All you neeed is lemonade made out of lemons. Not the sugary one though. The ingredients: lemon, pure maple syrup, cayenne pepper and water. Six to twelve glasses a day. Learn more about this diet here.
Does the detox diet work?
Well, you are not eating anything. You will lose weight for sure. But this one has to be done carefully and not without some help or guidance. Because it is very extreme. But if you want to fast a little bit, you should try it out.
These Kpop diets could be your best chance to lose weight. Some of them sound rather easy and others are probably a pain in the ass. But they all can bring you a step closer to your goals. If you are serious about losing weight, than you should try one of them out. Additionally, you should get some more information on the Korean diet. Just try to get as many information and help as possible. You will need it to be successful. We wish you all the best and you would make our day, if you tell us about your experiences with Kpop diets in the comments.